About Greenery Center
for Rehab & Nursing in Canonsburg, PA
The Greenery Center for Rehab and Nursing has served Canonsburg and surrounding communities since its establishment in 1985. We are conveniently located off of interstate 79 next to Canonsburg General Hospital. Our 140 bed center offers short term rehabilitation, long term care, palliative care and respite stays.
We offer skilled PT/ OT/ ST services, diabetes management, pulmonary rehabilitation, tracheostomy care, non-invasive ventilation (BiPap and CPap), certified wound care clinicians, peritoneal dialysis and IV therapies. We also offer piped in oxygen and wall suctioning to accommodate patients with high flow oxygen needs.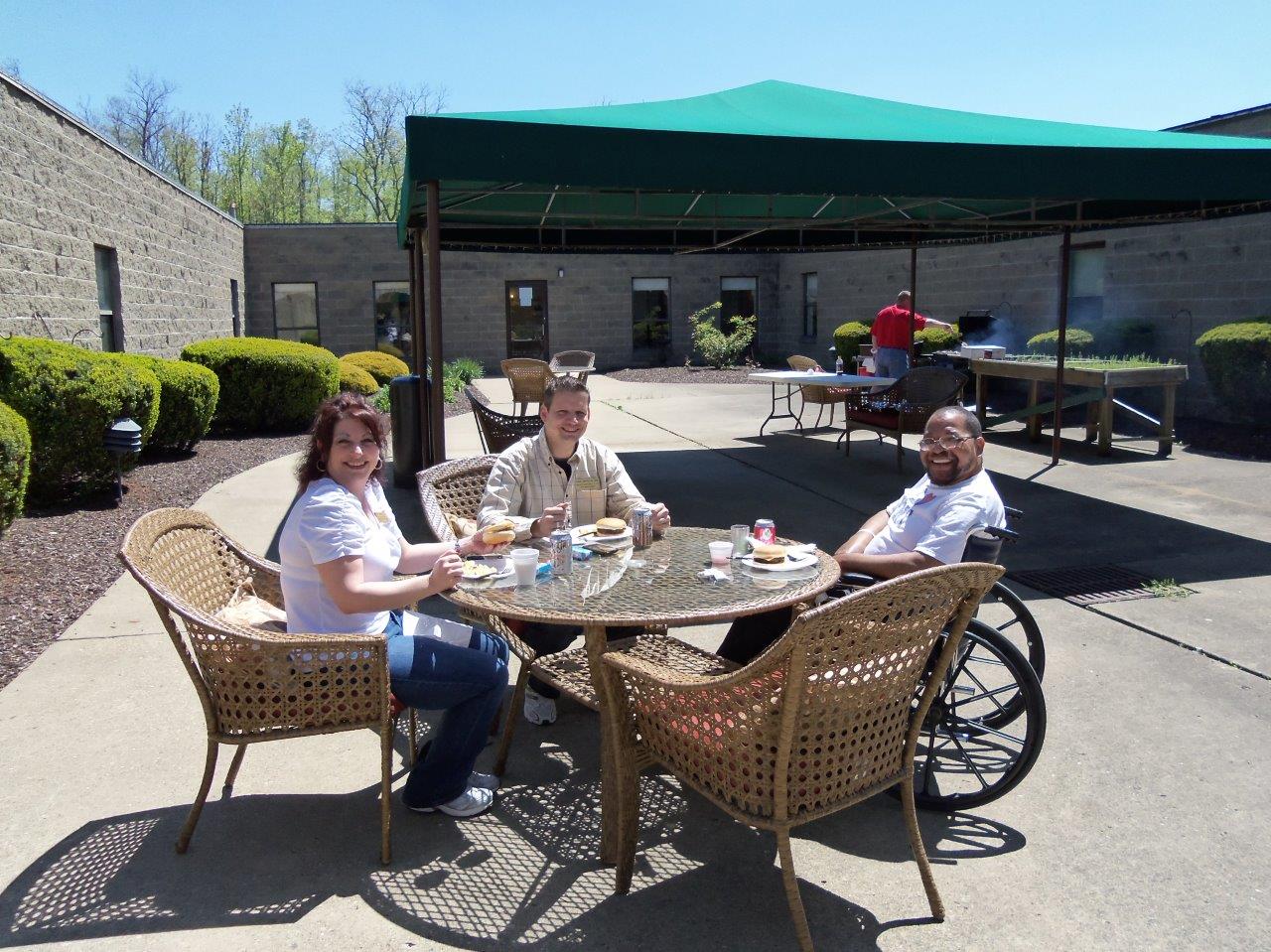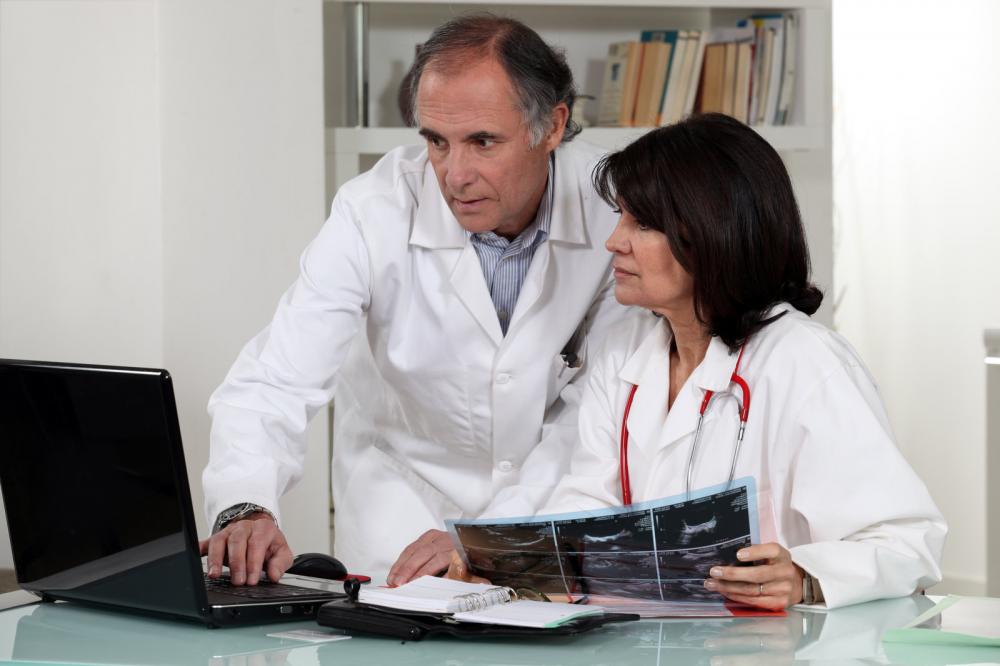 Telemedicine Services
We are proud to introduce Telemedicine Services to support the clinical needs of our patients after hours and on the weekend. With this partnership, The Greenery can now deliver examination and treatment by an expert physician at the patient's bedside through the use of telemedicine technology. Our nurses can identify changes in condition and call for physician assistance, allowing you to rest assured that the patients' needs are being met and eliminating the need for transport to the hospital.
Our Staff
During your stay, we want you to be as comfortable as possible, so we offer you our hospitality program amenities and services.
Our hospitality program transforms the hospital-like experience typical of so many short-term facilities to a person-centered experience. We honor your choices and preferences about matters that are important to you.
Our team strives to support a normal lifestyle while you're with us. We don't just want to create a "home-like" environment; we want you to really feel at home. At the heart of the program is the relationship between you and your caregivers. You have the same team of caregivers during your stay, so you can get to know them and develop relationships with them. You set your own schedule, make your own decisions and are invited to take advantage of a host of amenities and activities.