Amenities
at Greenery Center
Greenery Specialty Care Center is pleased to offer the following amenities:
Housekeeping and Laundry Services
Provided at no additional charge. In addition, laundry facilities are available on site for family and resident use.
Activities
Offered 7 days per week. A full calendar of events will be posted for you at the time of your admission.
Outings
Resident outings are held weekly. Outings include: Meadowlands Racetrack and Casino, Shopping and Dining just to name a few!
Telephone and Television Service
A telephone will be provided for you with long distance at no additional charge. Digital cable is also included for every resident.
Nutrition
Prepared meals for breakfast, lunch and dinner, as well as snacks. Buffet style dining, with many meal alternatives.
Wi-Fi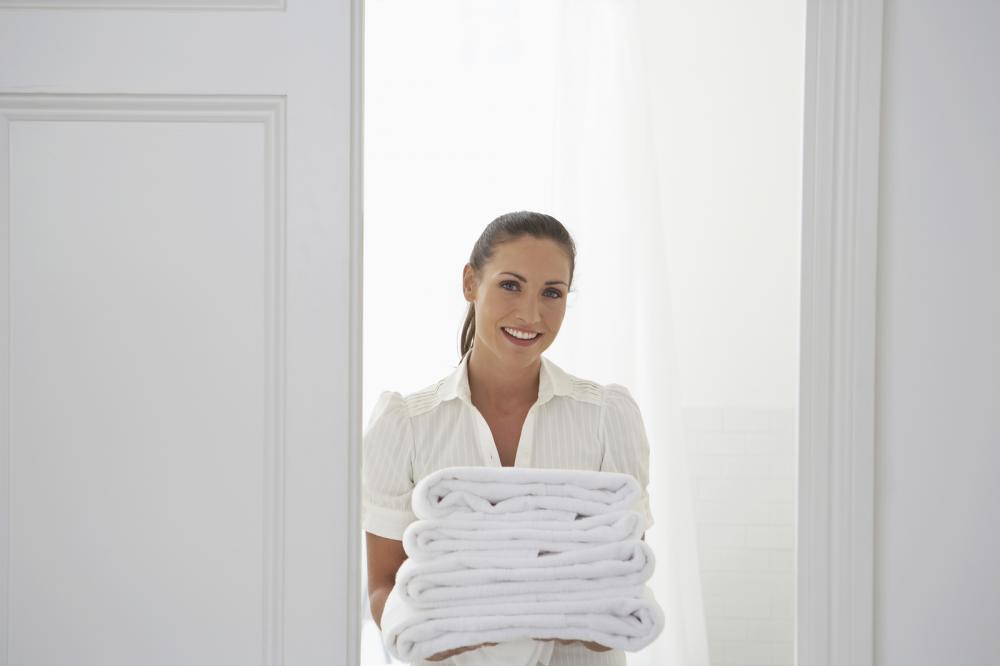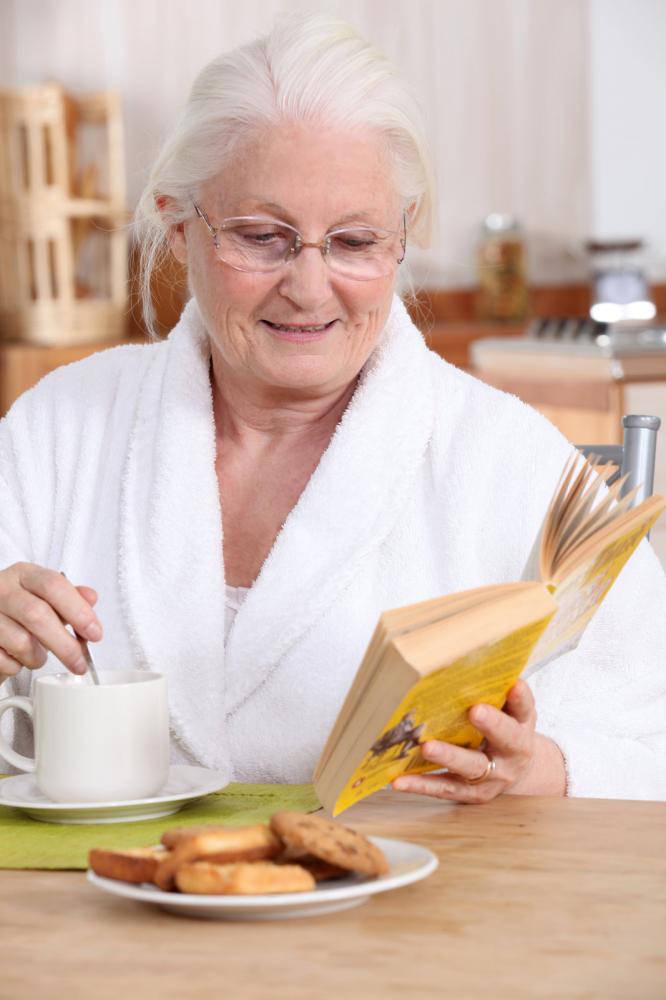 A Delicious Dining Experience
We offer a comfortable dining environment that includes table settings, soft music and activities prior to meal service. You may select a choice of a main entrée, an alternate item, or select from a list of featured items that are available each day. Our meals are prepared fresh daily and are designed to accommodate all residents, including those with specialized dietary needs or modified texture diets.
You may choose to eat in the comfort of your room or enjoy your meal in our dining room.
Activities
Community Events
Church Services
Bingo
Birthday Parties
Pet Therapy
Sensory Stimulation
Arts and Crafts